Michael Shaulov, CEO, Lacoon Mobile Security
As a founder, I view the launch by first looking back at all that we've accomplished in the past two years. The first four months that Ohad and I began diligently working at the cozy office room in my previous apartment in north Tel-Aviv. The key researchers that we strategically recruited to work on our sanbox, static code analysis and behavioral detection. The first time we nervously met each of our investors – Shlomo, Mickey, Rakesh, Amichai and Ralph – and the intense conversations we've had ever since. And last but not least, the initial customers who immediately grasped how we're approaching mobile security in a fundamentally better way.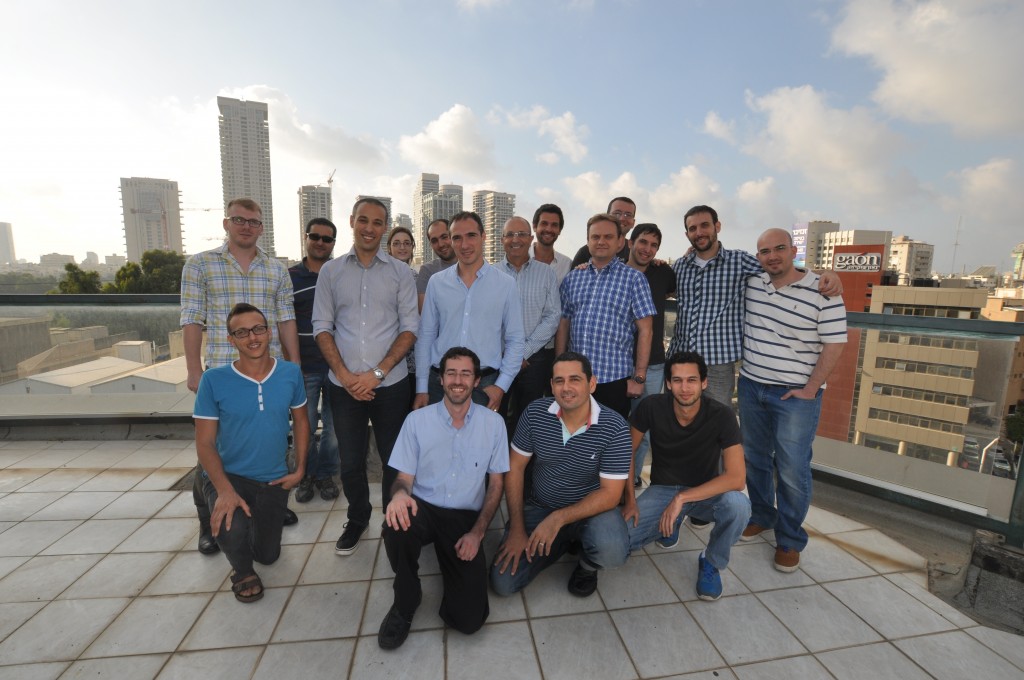 Lacoon Mobile Security" width="751″ height="499″ />
From my vantage point as CEO, I look at today's launch as the first step on a great adventure. Lacoon is on a mission to empower enterprises to embrace mobility while remaining protected from espionage and cybercrime.  I brace myself for more sleepless nights working to provide our customers with a product, threat updates and enterprise support that outperforms anything else in the market. I pour over plans with my trusted teammates for how we take Lacoon to the next level.
Lastly, our launch leads me to reflect on the dozens of other seed/early stage Israeli security startups eage to follow on our footsteps soon. It's a bit of a renaissance out here these days. And we've all got our sites on outfoxing the greats who've come before us– those who led Check Point, Imperva, Palo Alto Networks, Trusteer. The list can go on and on.
In the end, building a great company calls on each of us here at Lacoon to embrace where we've come from and where we're going. We invite you to join us on our journey.