Some big news erupted today in Las Vegas at Check Point CPX 360° with the announcement of the immediate release of CloudGuardtm, Check Point's new family of cloud security products. With CloudGuard solutions, enterprises are protected against Gen V cyberattacks on cloud infrastructure workloads (IaaS), services and software-as-a-service (SaaS) applications.
The CloudGuard cloud security family provides consistent and comprehensive cloud security for virtualized datacenters to SDN, IaaS and SaaS applications, including the emerging threat of account takeover. The CloudGuard portfolio includes CloudGuard SaaS and CloudGuard IaaS, and seamlessly integrates with the largest number of cloud platforms and cloud-based applications, giving customers the freedom to choose the cloud solution that best aligns with their goals without sacrificing security.
CloudGuard SaaS is an industry-first security solution designed to provide advanced security and threat prevention for software-as-a-service (SaaS) applications, and uses a patent-pending technology that prevents account takover as well as hacking of SaaS applications.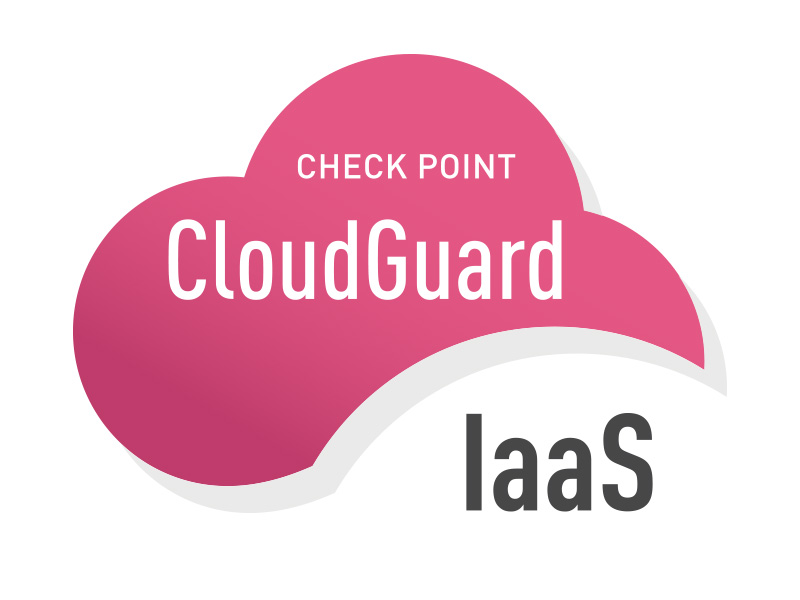 CloudGuard IaaS provides advanced Gen V threat prevention for all leading public and private cloud platforms including: Amazon Web Services, Google Cloud Platform, Microsoft Azure, Cisco ACI, OpenStack, VMware NSX, VMware Cloud on AWS, VMware ESX, Alibaba Cloud, KVM, Hyper-V and more.
While enterprise cloud adoption is accelerating, it's no secret that security remains a key concern for many businesses. Traditional security approaches don't fit with the dynamic nature of the cloud, leaving business exposed to a host of new threats. CloudGuard is the industry's only complete family of cloud security solutions focused on advanced threat prevention and keeping enterprise cloud applications, infrastructure and data protected from Gen V cyber-attacks.
A key component of Check Point's Infinity architecture, the CloudGuard cloud security family of products delivers unrivaled threat prevention against Gen V attacks, large-scale and fast-moving attacks across mobile, cloud and on-premise networks. These sophisticated attacks bypass conventional, static detection-based defenses used by most organizations today.  With the shared ownership of assets in the cloud between cloud provider and end user, knowing who is responsible for security is often unclear, and can lead to additional confusion.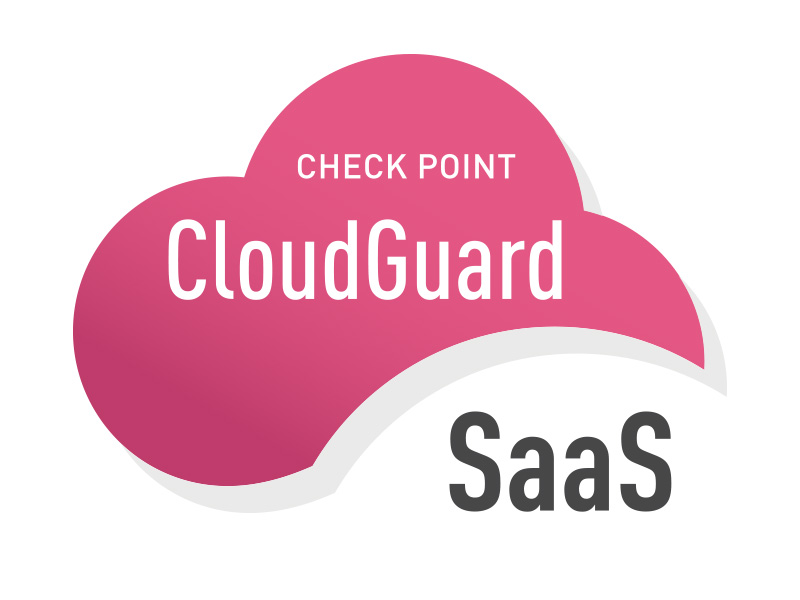 CloudGuard SaaS prevents advanced persistent attacks (APTs) and unknown zero-day malware from infecting SaaS applications, using real-time sandboxing; and ransomware protection, that are powered by integrated, real-time cloud-based threat intelligence to identify new threats. To prevent account takeover of SaaS-based applications, CloudGuard SaaS uses ID-Guard technology, which identifies and blocks illegitimate users from accessing SaaS accounts, and blocks unauthorized users and compromised devices. CloudGuard SaaS also ensures consistent policies are enforced across Check Point security gateways and SandBlast Mobile solutions, enabling consistent security and management across the enterprise via a unified security management platform.
In addition to integrating with the largest number of cloud platforms, CloudGuard IaaS supports single-click and agile deployment models aligned with the dynamic nature of cloud services, making expanding your cloud services a breeze.  Check Point CloudGuard also supports context sharing for dynamic policy updates, auto-provisioning, auto-scaling and one-click deployments to keep security aligned to the dynamic and agile nature of cloud-based services.
Register today to attend a webinar on Wednesday, March 7, where you'll see CloudGuard SaaS in action.