In the world of product lab testing, technology providers are usually invited to participate. Check Point is involved in numerous comparison lab tests throughout the year. It's rare when a test is conducted and the results are published out of the blue.
Such is the case with an October 2018 AV security test conducted by AVLab that included our SandBlast Agent for Browsers software. What wasn't a surprise is that our product performed well, earning an AVLab Best with 100% blockage of 1870 virus samples.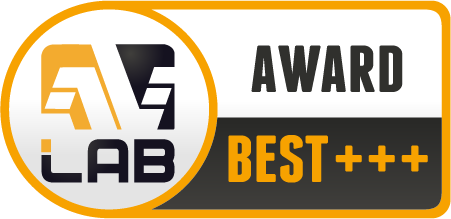 AVLab Test System
Of interest, was the simplicity yet efficiency and thoroughness of the AVLab test system. Below is the test configuration or algorithm used in this test: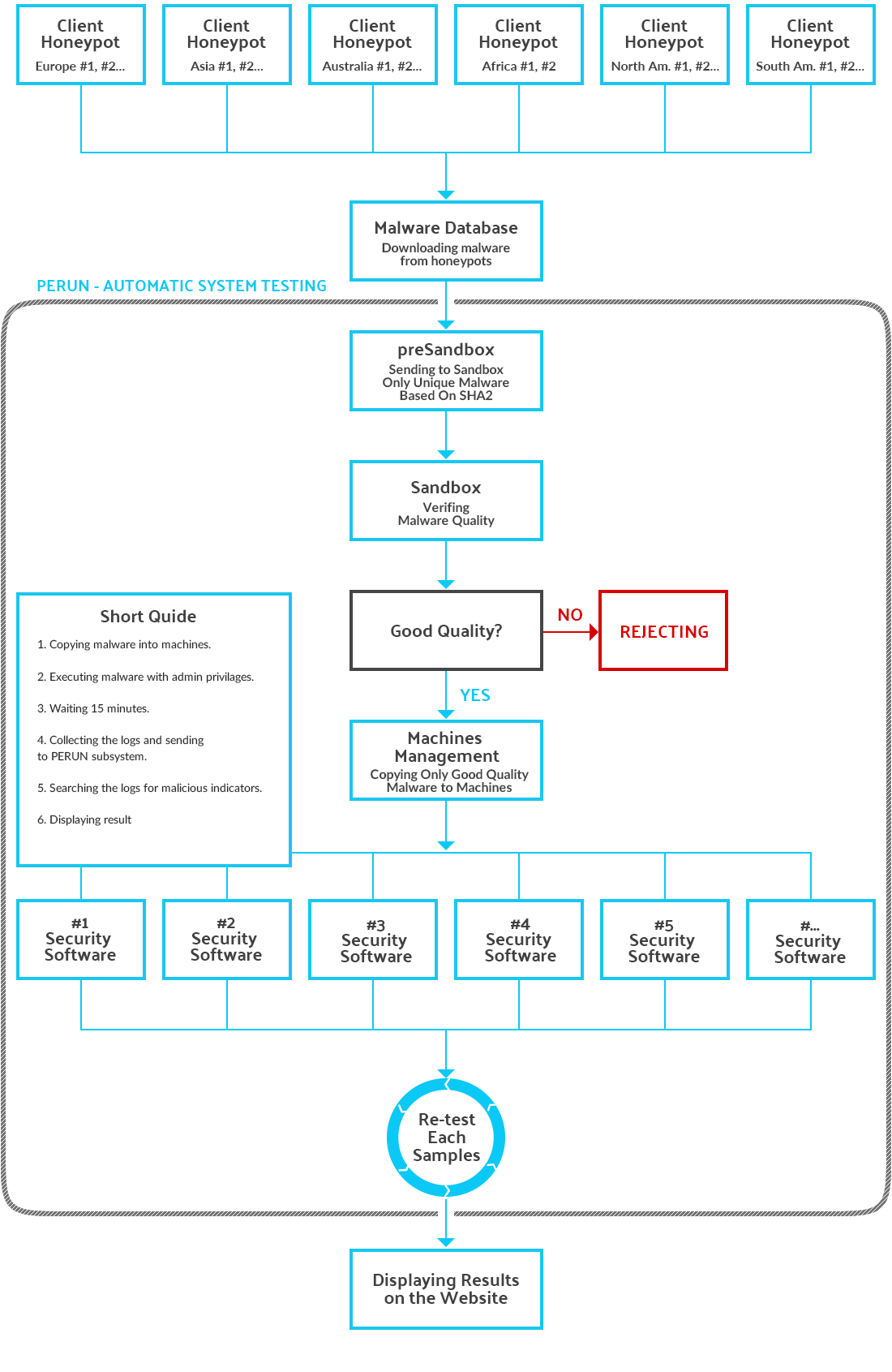 Per AVLab, the task of the test system was to automate the management of the security software, configured workstation, and capture malware samples from attacks on the honeypots network. Here are their test results: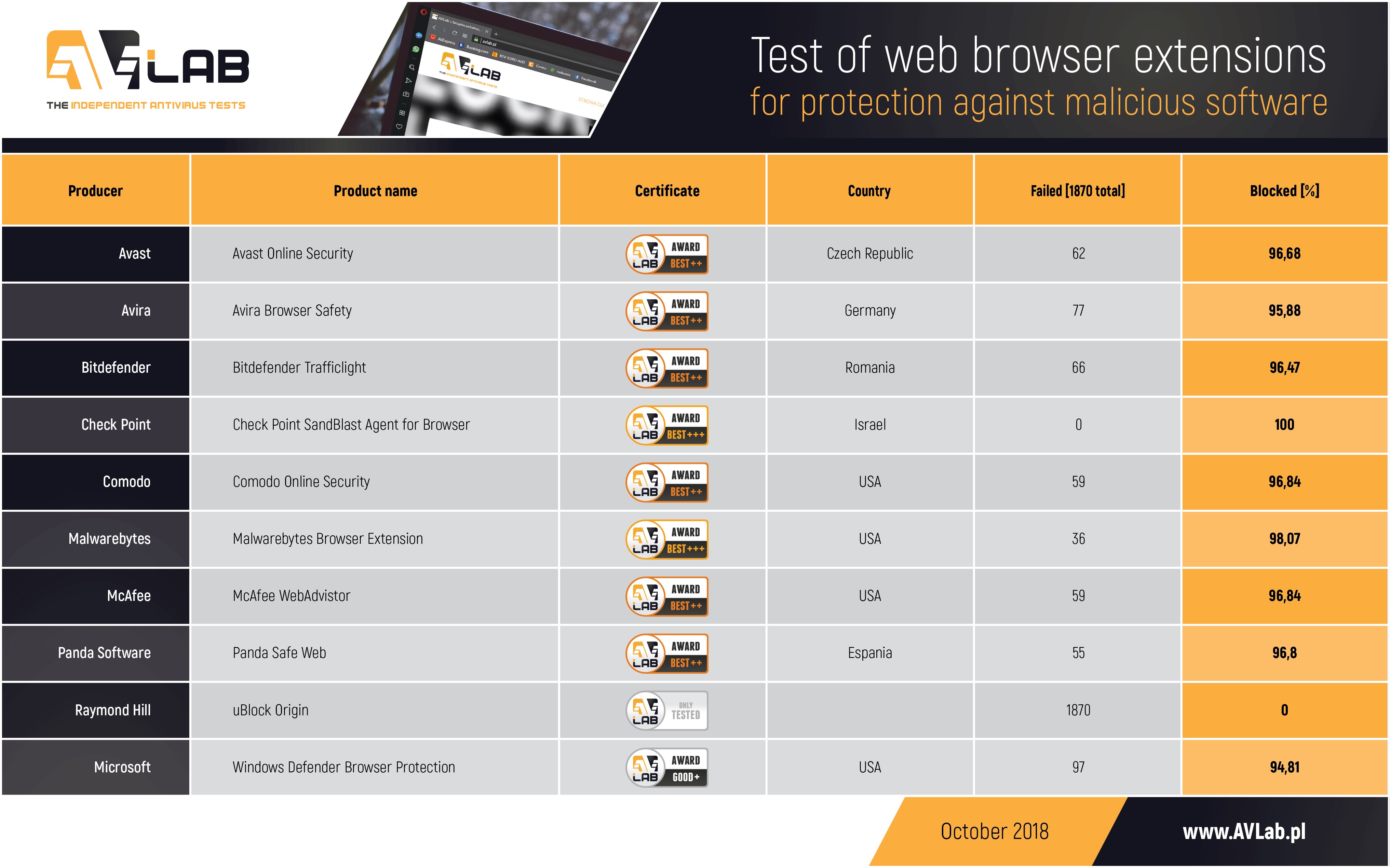 To learn more about this AVLab, read the full report here.
SandBlast Agent for Browsers is an extension or plugin for browsers that proactively prevents zero-day malware and socially engineered attacks from reaching users via the web. It includes our unparalleled SandBlast Threat Extraction and Threat Emulation capabilities, as well as Zero Phishing, a mixture of static, heuristic, and machine learning-based analysis of website attributes.
View this Check Point webinar to get an overview of SandBlast Agent for Browsers and what it can do to help protect your users from web-based malware.