By Jonathan Maresky, Product Marketing Manager, published October 22, 2019
Microsoft Ignite 2019 kicks off in less than two weeks at the Orange County Convention Center in Orlando from November 4-8.
Ignite is Microsoft's biggest annual event and an exciting opportunity to:
If you're not already registered to Ignite 2019, it is probably too late; it has been sold out for a few weeks already, which is a testament to its popularity and value.

Check Point is a Platinum Sponsor of Ignite 2019: Come and visit us at Booth 1013!
Check Point and Microsoft have a strong, broad and deep partnership:
Gain a better understanding of the benefits and value that our customers receive from our products
Check Point is the trusted security advisor to over 100,000 customers world-wide.
We will be demoing and providing deep-dive explanations on a variety of Check Point security products, including: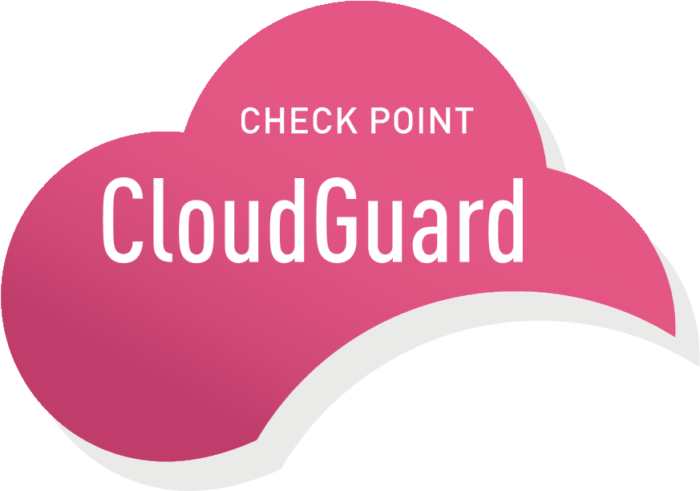 Ask at our booth for one of our many customer stories or look online here.
We recently uploaded a great story and video from Avianca, Columbia's national airline.
Check Point is also a member of the Microsoft Intelligent Security Association (MISA), which is "an ecosystem of independent software vendors that have integrated their solutions to better defend against a world of increasing threats."
CloudGuard IaaS is integrated with Azure Sentinel and has a legacy integration with Azure Security Hub, which will be upgraded in the future.
SandBlast Mobile is integrated with Microsoft Intune.
And please stay tuned for some exciting new integration announcements in future!
Try CloudGuard IaaS and CloudGuard Dome9 on Azure Marketplace

Microsoft Azure Marketplace is "the premier destination for all your software needs – certified and optimized to run on Azure".
Check Point has multiple offerings on Azure Marketplace including CloudGuard Dome and CloudGuard IaaS.
Add the Check Point speaking sessions to your Ignite 2019 calendar
Shira Shamban, threat intelligence expert and cloud security researcher at Check Point, will be talking about "Everyone is hackable. How long will it take you to notice?" on Wednesday, November 6 from 11:30am-12:15pm.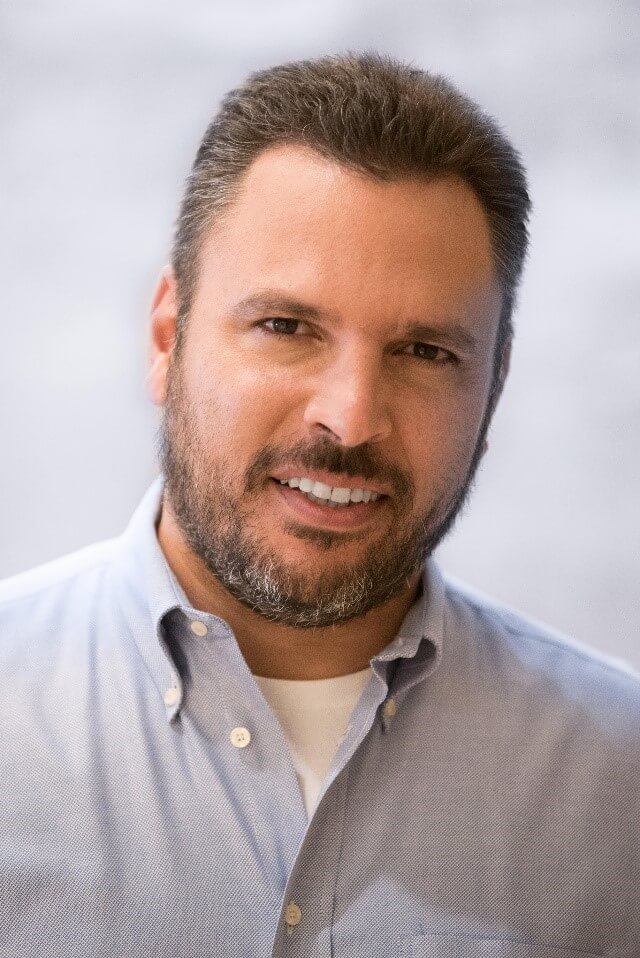 Zohar Alon, Head of Check Point's Cloud Product Line and CEO and co-founder of Dome9, acquired by Check Point in 2018, will be speaking about "Transforming logs into security logic: How to leverage traffic analysis for actionable insights" on Tuesday, November 5 from 9:35-9:55am.
As you can see, there are numerous great reasons to visit the Check Point Booth #1013 at Ignite 2019!
What else can you do?