By, Trisha Paine, Head of Cloud Product Marketing and Programs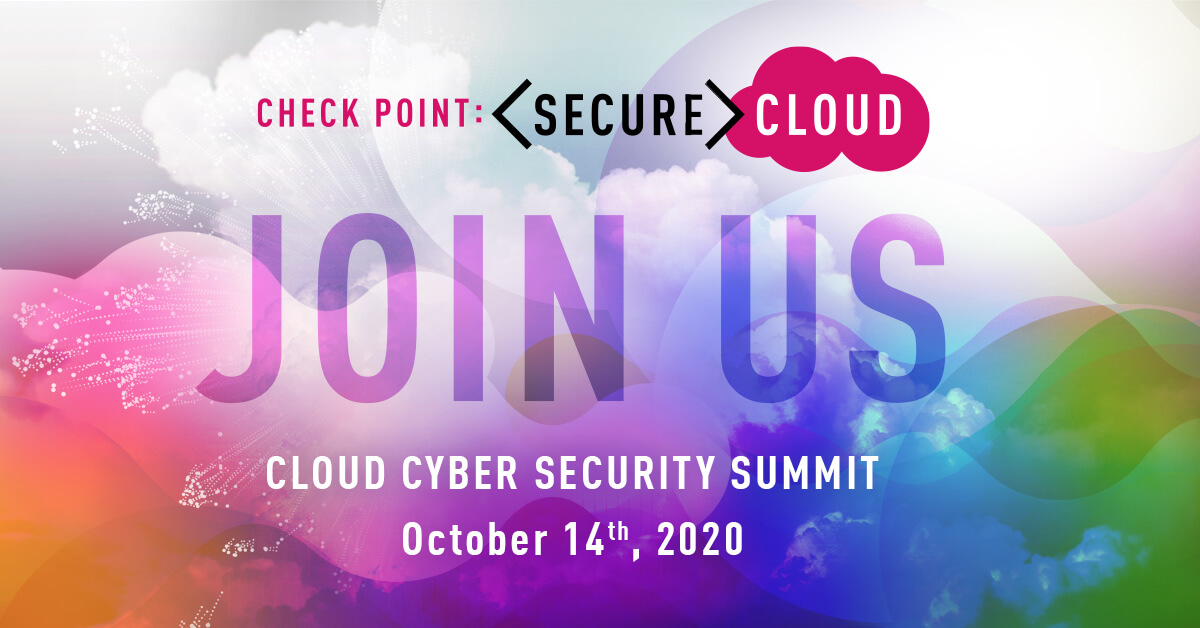 Cloud adoption was growing at historical rates coming into 2020, and then, in March, cloud adoption accelerated faster than anyone would have thought. Gartner predicted that the worldwide public cloud services market would grow by 17% in 2020, when in fact, cloud providers have experienced revenue growth of 47% year over year.
This rapid adoption made it possible for large teams of people to meet in video chats, for new applications to sprawl overnight (many that were pandemic-related), for classrooms to connect and virtually teach, and for life to carry on in the "new norm"- but from an at-home, digital environment.
The Security Reality
While this rapid cloud adoption was an engine for growth, security was often a second thought as teams lacked the time and resources to properly plan their implementations. At the same time, hackers were taking advantage of non-technical workers being more susceptible to their attack methodologies while working from home. A perfect storm indeed. In the first quarter of 2020, media outlets reported that large-scale breaches increased by 273% whether ransomware, phishing attacks, or brute force attacks.
Cloud providers have good security surrounding their infrastructures, as well as additional tooling available but it is not enough. The rapid acceleration into the cloud actually left far too many organizations vulnerable to attacks and open to security breaches due to misconfigurations and security gaps on the customer side. This type of situation is what Gartner was referring to when they predicted "through 2023, at least 99% of cloud security failures will be the customer's fault". While fault is a loaded term, the reality is that developers were working overtime to get applications launched in the cloud at the same time that overworked, understaffed security teams were focused on moving entire employee populations to working remotely. Security "of" the cloud was handled by the cloud providers while security "in" the cloud, was not the priority it should have been.
The Path Forward through Cloud Transformation
2020 has been a year of change and adjustment for all of us; it has also given us the opportunity to shift the way in which we work and live. We've learned to be more efficient with our time and establish new ways to connect with others. To make this shift happen successfully, organizations needed to continuously evolve and quickly adapt. The business climate drove the need to develop new applications quickly in order to continue to innovate and, in some cases, stay afloat. For example, gyms had to quickly find a way to replace in person fitness classes and many apps popped up to fill that need. However, as new mission critical applications and services deploy, security needs to keep pace with cloud transformation so these organizations, and the people that depend on them, are not vulnerable.
On Wednesday, October 14th we will be exploring the security dimension of cloud transformation with cloud providers, technologists, analysts and peers who will share their insights and perspective on enhancing cloud security to not only address the needs of a pandemic era, but the future of the modern workforce.
Join us to  hear from Check Point Founder & CEO, Gil Shwed as he shares his experiences over the past 7 months and predictions for 2021 and beyond. Gain valuable insights from Casey McGee, VP of Global ISV Sales at Microsoft as he outlines the Azure Security Blueprint to ensure customer cloud infrastructures are efficient and secure. Casey will later be joined "on-stage" by Gas South as they share how they were able to reduce their business risk while transitioning to a remote workforce. Later, Chris Grusz, Director of AWS Marketplace, will share best practice strategies for cloud deployments leveraging AWS. He will then be joined by Sallie Mae as they outline how they protect their perimeter and increase visibility for their cloud deployments. Tenable will discuss strategies for vulnerability management during this modern application era, and executives from Check Point will preview modern application security trends and our new SASE solution. We will also feature IDC analyst Frank Dickson, VP of Security and Trust who will share cloud security trends and insights that we should be considering for 2021 and beyond. After all this mind-blowing cloud security knowledge you'll gain, you'll have your mind blown even more by world-renown mentalist Lior Suchard.
This is a jammed packed event with learnings that will set you up for success in securing your cloud environments. To check out the agenda in detail and register for the event, please visit https://virtual-cloud.checkpoint.com/