Security landscapes and threats are rapidly evolving, driven by the rise of virtualized networks, public and private clouds, SDN, and the Internet of Things (IoT). These demands require advanced threat prevention solutions and next-generation firewalls with intelligent and automated security management.
Ansible's integration with Check Point makes it easier to automate enterprise security environments while achieving the highest standards for prevention, service uptime, and operational efficiency. Whether you are getting started and writing your first Red Hat Ansible playbook, or scaling automation across different teams you'll want to attend the AnsibleFest 2020 virtual event.
Check Point has a certified Ansible Content Collection of modules to help organizations automate their response and remediation practices, and to embrace the DevOps model to accelerate application deployment with operational efficiency.
Check Point is happy to be a sponsor at AnsibleFest. Over the last year more than 60,000 users have downloaded Check Point Ansible modules. Join us at the event and visit our booth to chat with our DevSecOps experts.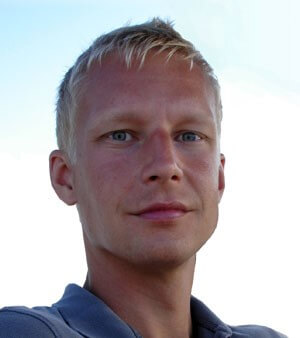 Speaker: Jim Öqvist, Security Expert, Check Point Software
Security Automation and Orchestration at the Speed of DevOps
Tuesday, October 13, 11:30 a.m.-12:00 p.m. EDT
In this session, we'll cover how to:
Automate various tasks for the identification, search, and response to security events.
Automate workflows to support the deployment and maintenance of both physical and virtualized next-generation firewalls.
Learn More: