By, Mitch Muro, Product Marketing Manager
Can 2020 just be over yet?! I mean, come on. Not only have we been struck with one of the most sophisticated and severe attacks seen to date (which of course is the Generation V SolarWinds Sunburst Attack), but cyber criminals are even taking advantage of the increase in remote workers due to the coronavirus, by increasing their attacks on IoT devices.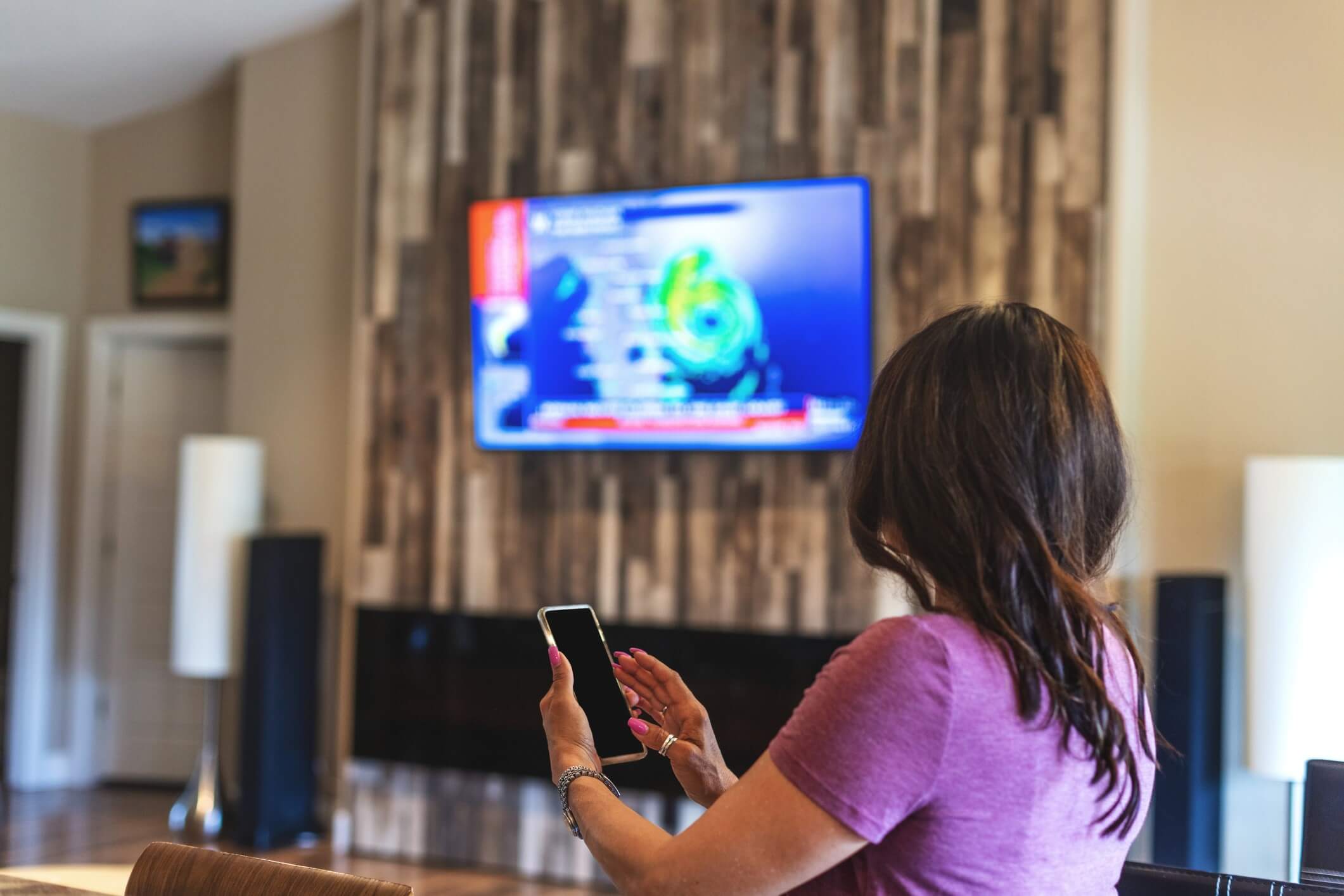 Given 63% of enterprises, 92% of industrial organizations and 82% of health care organizations use IoT, almost every company is at risk of a backdoor into their entire network. We live in an era where we are surrounded by connected devices whether we know it or not, and even whether we like it or not. Just think about in your house alone, you may have a smart TV, a printer, or even cameras that rely on a constant connection to the Internet. Now imagine how many of those devices exist in a large organization. Now don't get me wrong, these devices are inherently "good" as they streamline business processes, create convenience, and much more to make our lives easier. However, we are in the business of security and we know that as the world gets smarter, the risks get higher as well – for the simple reason that as IoT devices connect to a given network it broadens the attack surface.
Fortunately, and unfortunately, the IoT environment is filled with a vast diversity of IoT devices – and they each have their own proprietary communication protocols that are typically unrecognizable to traditional security gateways. Let's think about it for a second. These devices are usually built to sell on the sole purpose of convenience, they're not built with security as the top priority. This puts every organization that uses IoT devices at risk of a highly damaging cyber attack, including the industries our world relies on to churn – Healthcare, Industrial, and Enterprise.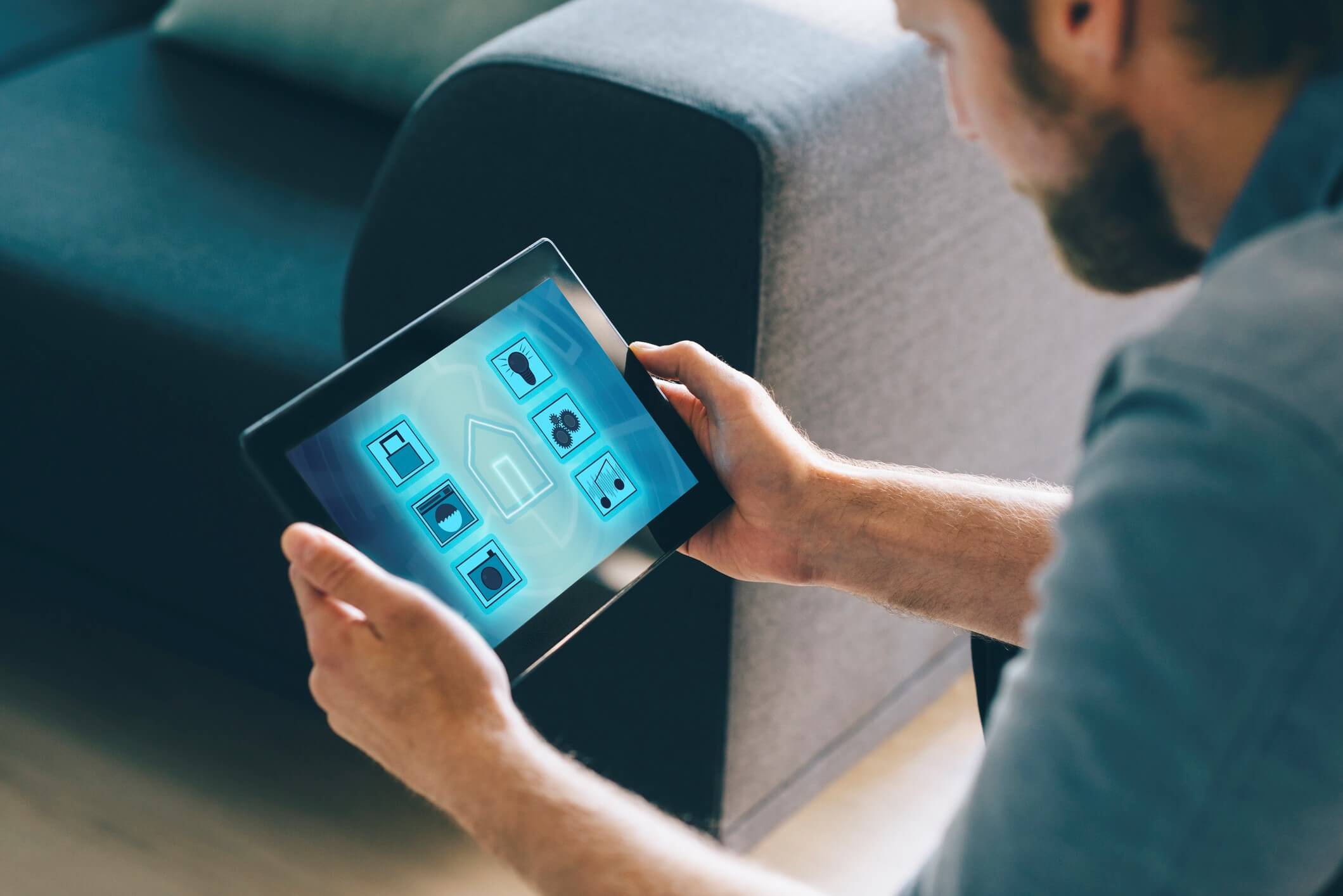 I encourage you to watch our upcoming webinar, with Itzik Feiglevitch, Product Manager of IoT Security at Check Point, to see an example of how detrimental an attack can be…from something as small as a smart lightbulb connected to an organization's network through Zigbee. You will also learn exactly how you can succeed in preventing unauthorized access and malicious intent from reaching the IoT devices as well as preventing infected devices from compromising other elements.
But before you leave and join in on that fun, I wanted to leave you with some best practices so you can start the process of protecting your IoT Devices and Network from such attacks. Invest in solutions that help to:
Prevent unauthorized access and malicious intent from ever reaching IoT devices in the first place
Identify and expose already infected devices through discovery and risk analysis
Automatically create policies to control and secure IoT devices (and the entire ecosystem) with a user-friendly management dashboard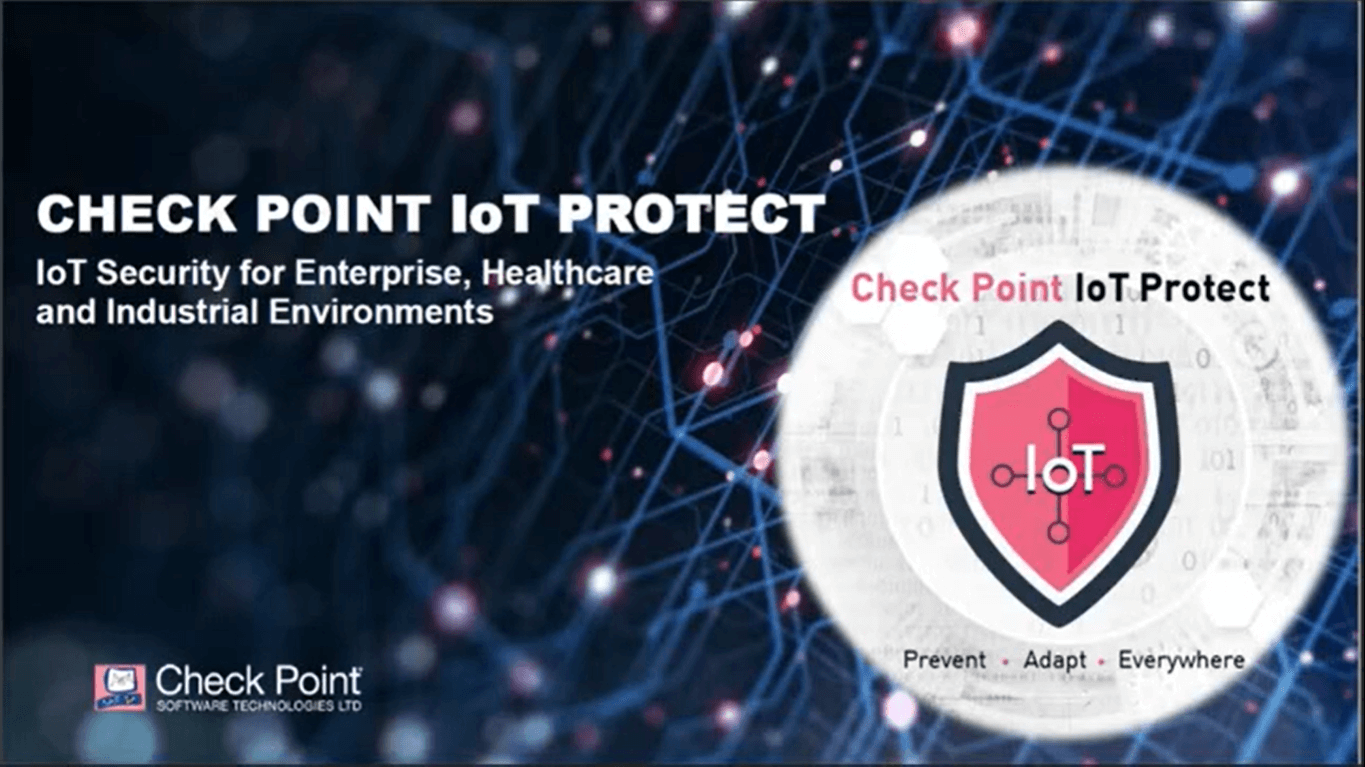 Register here to learn how Check Point has successfully manage to achieve all of the aforementioned practices, and how you can protect your organization with ease.