Check Point Quantum Maestro is a premier Hyperscale Network Security solution that provides the scalability, agility, and elasticity of cloud-level security on-premise for businesses of all sizes. The solution maximizes the capabilities of existing Check Point network security gateway appliances using its central component, the Check Point Maestro Hyperscale Orchestrator (MHO) to orchestrate them into a unified security system.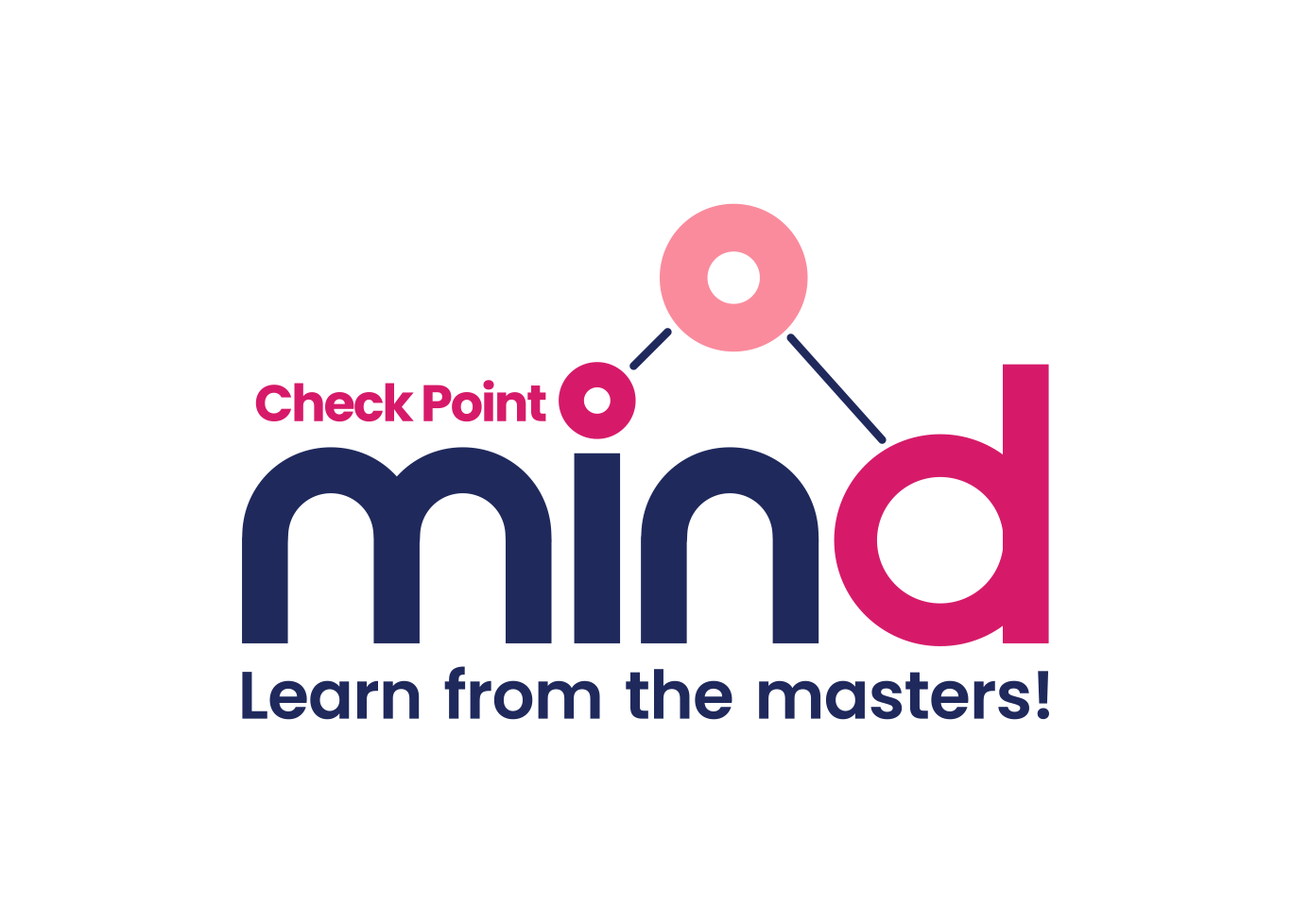 The Check Point Certified Maestro Expert (CCME) course provides a comprehensive understanding of the Quantum Maestro Hyperscale solution. It serves to expand the knowledge of IT professionals desiring to deploy Hyperscale technology as a result of business requirements changes. Deploying Maestro within an organization's network architecture can lead to higher levels of system performance, greater throughput, and reliable connection redundancy.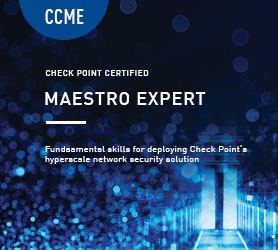 Training for Check Point Maestro includes hands-on lab activities such as connecting cables, hardware, and other equipment, and configuring the Orchestrator. Although the course has been retrofitted to virtual instructor delivery, the transfer of knowledge and real-world experience to our learners has not been thwarted.
As evidence of this, a Check Point product manager recently shared a story regarding the knowledge transfer chain in the Quantum Maestro domain. The product manager consulted with a customer in the midst of implementing a Maestro dual site VSX environment within their company network. He was quickly surprised to learn that the customer had successfully completed the deployment with zero involvement from Check Point and did not encounter any challenges during the implementation. The customer attributed their success to the quality of training they received through the ATC Partner network. "We didn't find a good reason to disturb you as we did not encounter any challenges, because we got a good lessons from your ATC and their instructor."
For more information on the Maestro course (CCME) and other Check Point Training: https://www.checkpoint.com/mind/