As Vice President of the Global Partner Ecosystem Organization, Francisco Criado leads all strategy and program deployment with Check Point's partners around the world. He brings nearly two decades of experience in the industry, including leadership roles at Avnet, Tech Data and TD SYNNEX North America.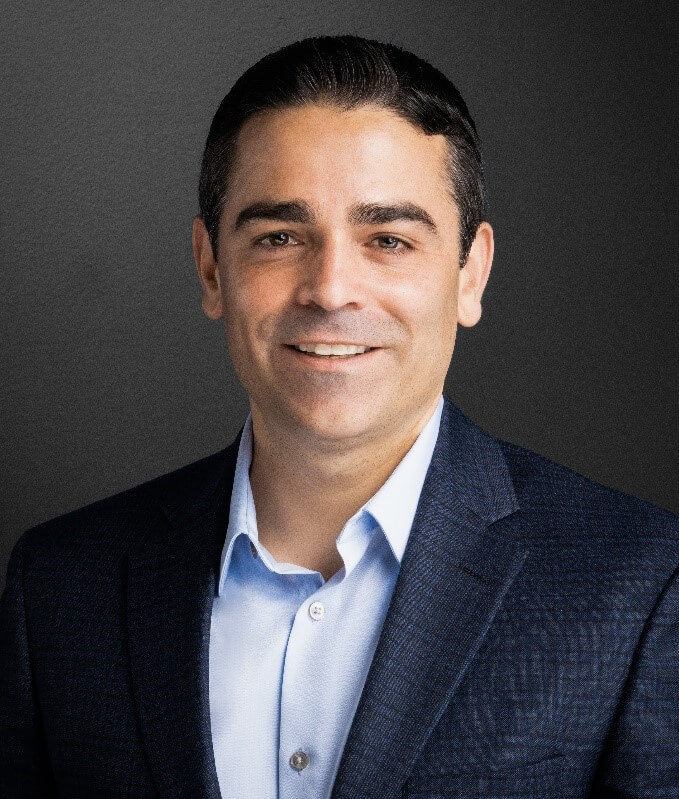 What was your dream job in kindergarten and what advice would you give students who want to follow in your footsteps?
My dream job was to be in the CIA. I grew up watching action movies and wanted to be a secret agent. The advice I share with students is to find something you are passionate about and work hard to achieve your goals. Always be humble and embrace the practice of servant leadership.
What professional achievement are you most proud of?
I'm most proud of all the co-workers I've been able to assist in getting promoted over the years. It's incredibly fulfilling to see them build great careers.
Why Check Point and why now?
I've been in the Channel for almost 20 years, mostly in distribution, with a couple years at a partner organization. I've always wanted to work for a vendor to be closer to the innovation and to have the ability to further influence and drive results in the market.
Check Point is a well-known and established market leader with a proven track record of success. I'm energized by our 3C strategy to provide the most comprehensive, consolidated and collaborative cybersecurity solutions to secure the world. We have a best-in-class solution portfolio focused on prevention-first and a strong culture. I know first-hand that customers look to Check Point and our Channel partners to be their trusted advisors in keeping them safe. And as the new worldwide ecosystems leader, I can say it's great that we're a 100% Channel sales-led company!
You've spent many years in Distribution, what key insights are you excited to bring to Check Point?
I've seen many vendor Channel and go-to-markets programs over the years. I'm going to bring key lessons learned and best practices to Check Point to further accelerate our success in the market. We also want to fully leverage distribution to create scale and influence for Check Point solution sales in the Channel. More to come…
Looking ahead to your plan for the year, will Marketplaces play an important role? Why or why not?
I've seen some statistics state that 68% of businesses prefer to research on their own, and 73% of business buyers find buying from the web more convenient. This supports the notion that marketplaces are on the rise. It's important to give the customer flexible consumption models so they can consume our cybersecurity solutions however best suits them – whether traditional sales models, XaaS or marketplaces – to maximize our opportunity.