It's January 2016 and my New Years' resolution is still fresh in my mind. In addition to visiting the gym more frequently and losing some of my "holiday" weight, I am also resolute that this year will be another big year of cyber security headlines and major breaches, even though network security spending continues to rise. With all the publicity of late, it's clear we need to think differently about security to start gaining the upper hand.
Cyber criminals are getting smarter, leveraging highly sophisticated attacks, adapting their tactics to exploit any weakness and ultimately achieving their goals. These advanced techniques require an equally advanced security approach, one that incorporates a comprehensive set of capabilities to effectively prevent threats instead of merely detecting them.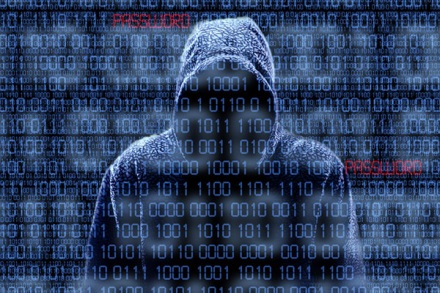 At the same time, we're seeing some rather significant shifts in enterprise traffic patterns. The amount of enterprise data consumed continues to rise, but the mix of network traffic is interesting. More and more of enterprise traffic is encrypted – in fact I've spoken to customers that have over 50% of their network traffic encrypted today. The rising tides of cloud and mobility means encrypted traffic will account for an even greater amount of the overall data in the enterprise.
This represents an increasingly attractive threat vector, since encrypted traffic is often trusted and seldom inspected. What's worse, the bad guys are taking notice. It is estimated that by 2017 more than half of the network attacks will use encrypted traffic. Couple this trend with greater traffic rates, new exploit kits, more sophisticated malware and future "unknown" threats and we have yet another perfect storm for cyber criminals.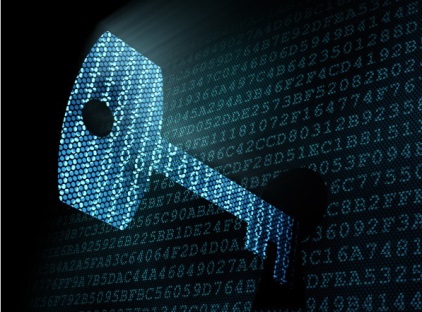 Today, Check Point announced the availability of two new appliance lines – the 15000 and 23000 Series – to give security admins the tools they need to take the upper hand and get a step ahead of the bad guys. These new platforms are more than just a refresh of the same old hardware; they represent an important security transformation.
The new 15000 and 23000 appliances are built on a data center-grade chassis using the latest hardware and incorporates the most advanced security protections available. The hardware is optimized for running all protections simultaneously – including full SSL traffic inspection – without creating a performance bottleneck or compromising security effectiveness. The result is the ability for customers to run true Advanced Threat Prevention for the first time to address today's threat landscape while building a foundation for addressing future needs and threats.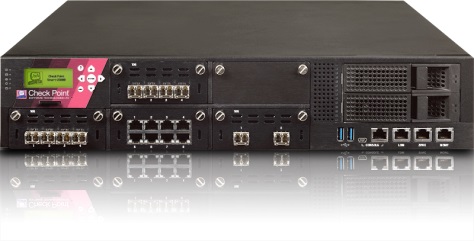 Often times customers may already have all the necessary ingredients to proactively defend their network but these tools aren't enabled. Why? The most common answer: it's too complex to manage and enabling them all on their gateway results in a HUGE performance hit. Not anymore.

The new 15000 and 23000 series appliances include fully integrated firewall, IPS, Application Control, AV, Anti-Bot, URL Filtering and even the award winning sandbox solution SandBlast, all centrally managed by the gold standard in security management. The appliance hardware is optimized to deliver the highest real-world performance of all these advanced security features, giving customers maximum protections against known and unknown threats with unmatched throughput.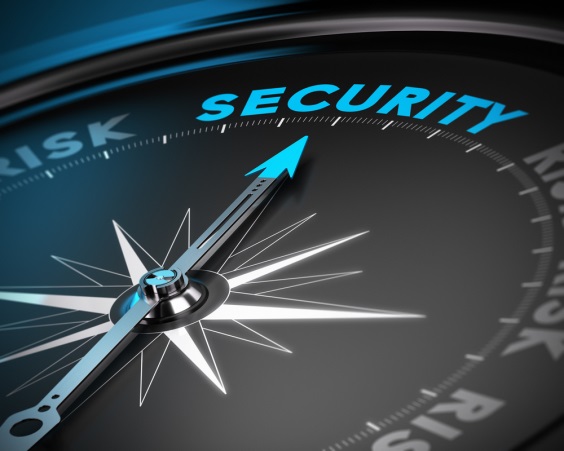 The new appliances also include comprehensive redundancy features and out-of-band management to maximize uptime and serviceability. The modular design allows for flexible network connectivity, including support for 40 GbE I/O cards, to manage the increasing volume of data while laying a strong security foundation for the future.
Sleek, adaptable, stealthy and powerful, these new appliances from Check Point keep enterprise and data center networks one step ahead of cyberattacks by providing full threat prevention and no-compromise performance on a future-proof platform design. Learn for yourself how the new 15000 and 23000 series unleash the true power of security while building a strong foundation for addressing future needs.